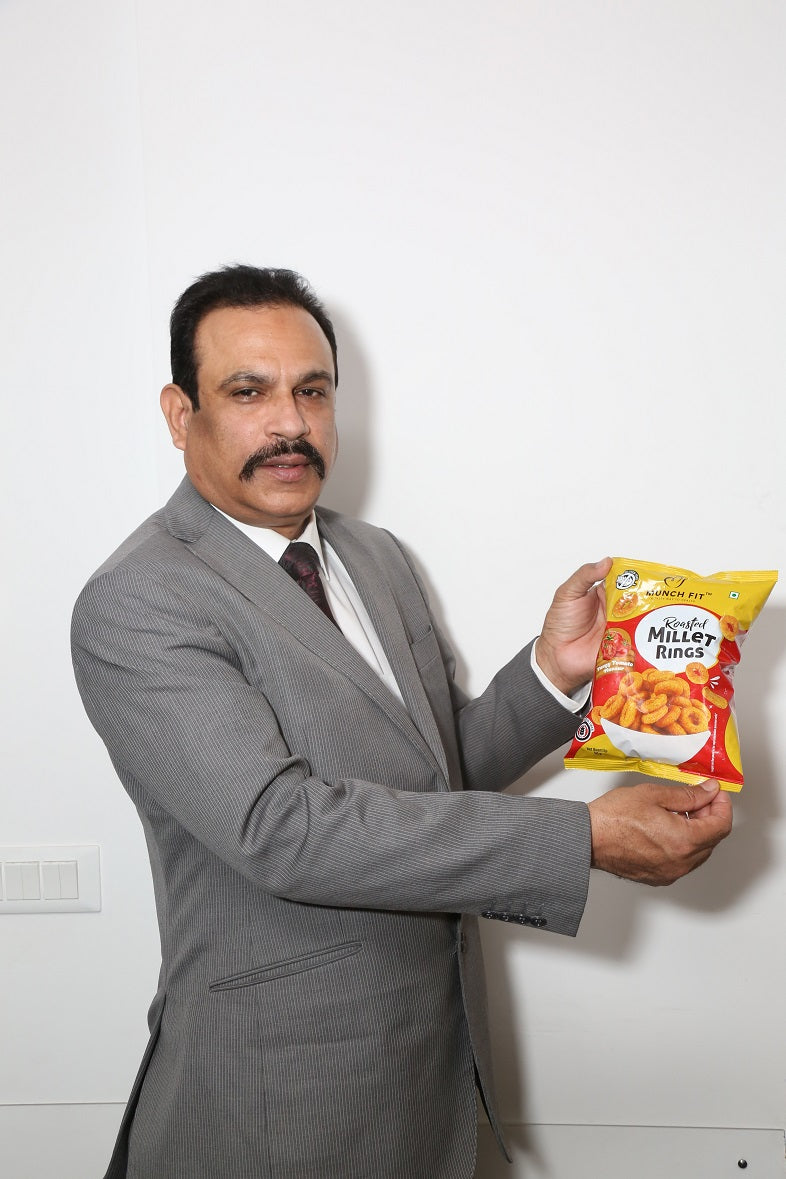 # As the world celebrates millets, Indians are celebrating the event with Munch Fit millet-based snacks # Millets are known for providing several health benefits including protection against cardiovascular diseases United Nations has declared 2023 as the International Year of Millets. The primary aim of this initiative is to increase the awareness of millets' health benefits among the general public. The UN General Assembly's decision to observe 2023 as the International Year of Millets was backed by more than 70 countries including India. Even though millets have been cultivated for several hundred years, the general public is not aware of...
---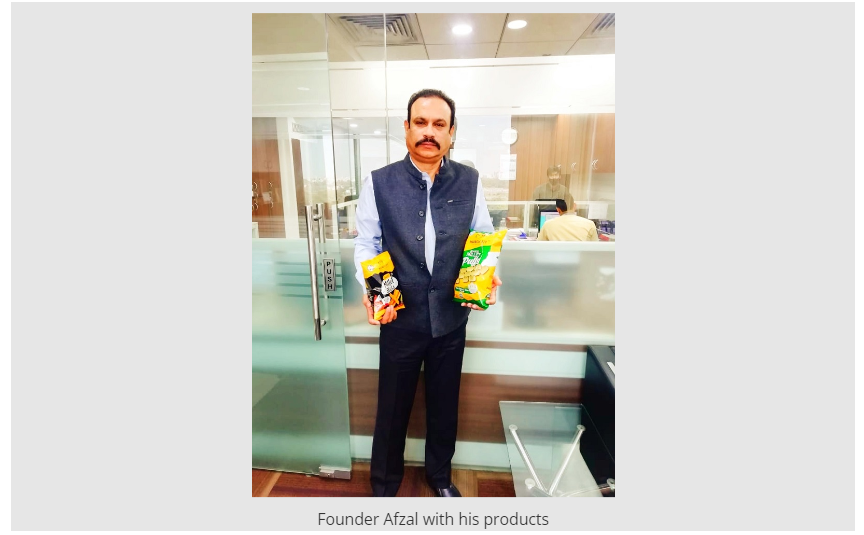 ​An Indian company named Magnum Foods and Snacks Pvt Ltd is revolutionizing the snacks market with its millet-based snack brand 'MunchFit'. Founded by Shubhangi and Afzal, MunchFit is now a favorite snack among people in India. According to the founders of MunchFit, their snacks are healthy, crunchy, tasty, and gluten-free.  MunchFit snacks have a high nutritional value, loaded with protein, essential fatty acids, vitamins, and minerals like calcium, iron, zinc, potassium, and magnesium. "Our products are roasted with natural ingredients and contain no preservatives. MunchFit snacks are suitable for people of all age groups. We aim to give a healthy snacking experience to our customers...
---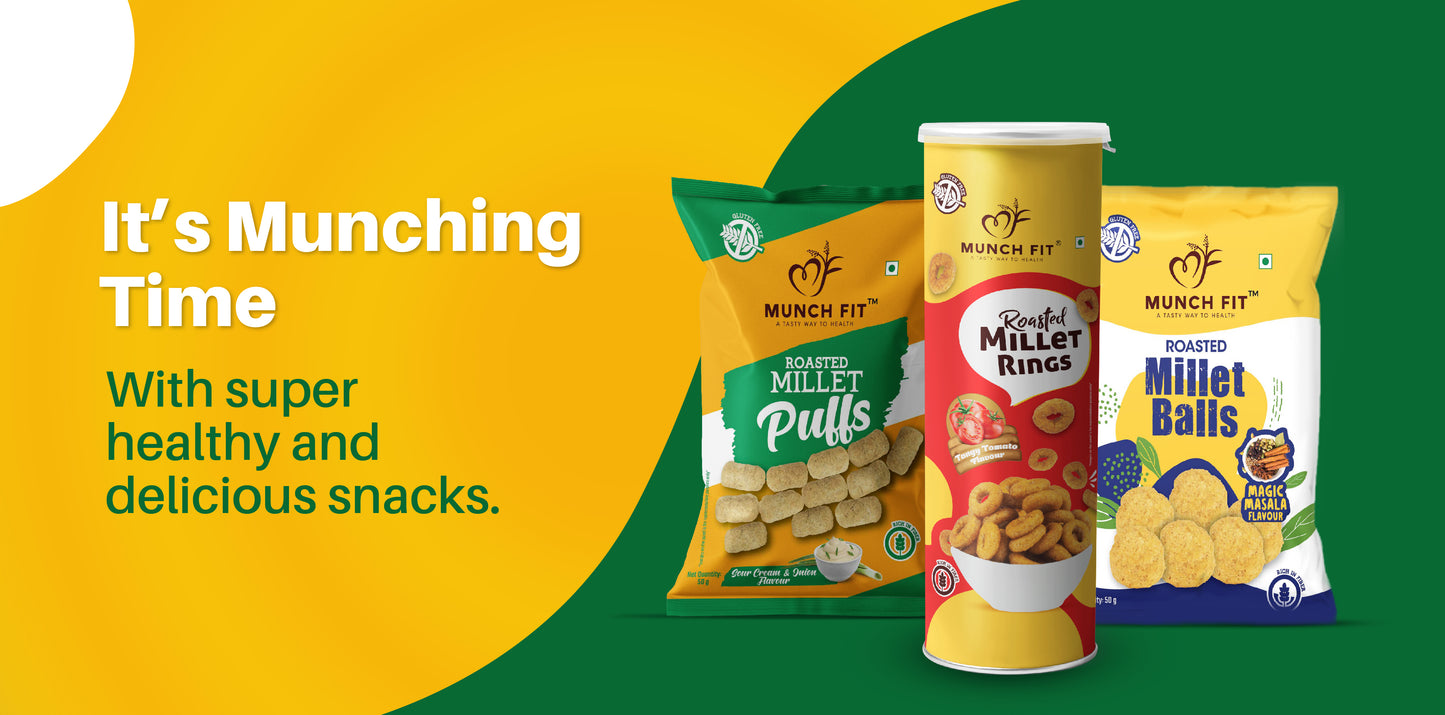 As adverse climate change is impacting the food systems globally, experts are recommending nutritious and protein-dense crops that can be grown even in harsh conditions. Millets are one such crop that are known for consuming lesser water and also are said to help contain global warming. Recently, the United Nations had also declared 2023 as the "International year of Millets", and it aims to increase the awareness of these grain's health benefits. Moreover, the Indian government is also planning several initiatives to propagate the vitality of including millet in diets. As the millet movement gains rapid momentum, an Indian brand...